[siteorigin_widget class="PT_Featured_Page"][/siteorigin_widget]
[siteorigin_widget class="PT_Featured_Page"][/siteorigin_widget]
[siteorigin_widget class="PT_Featured_Page"][/siteorigin_widget]
[siteorigin_widget class="PT_Featured_Page"][/siteorigin_widget]
[siteorigin_widget class="PT_Featured_Page"][/siteorigin_widget]
[siteorigin_widget class="PT_Featured_Page"][/siteorigin_widget]
من نحن؟
بعون الله وتوفيقه بدأنا ، و من أرض مكة المكرمة إنطلقنا ومن حدود الوطن عبرنا ، و إلى مختلف بقاع الأرض وصلنا أصلٌ له جذور ، متوارثين خبرة الآباء والأجداد مواكبين العصر في تلبية إحتياجات مختلف الأذواق محقّقين الإنجازات ، تاركين ألمع البصمات.
شركة نبع الإنجاز التجارية
أصالة و عراقة
بعون الله وتوفيقه بدأنا ، و من أرض مكة المكرمة إنطلقنا ومن حدود الوطن عبرنا ، و إلى مختلف بقاع الأرض وصلنا أصلٌ له جذور ، متوارثين خبرة الآباء والأجداد مواكبين العصر في تلبية إحتياجات مختلف الأذواق محقّقين الإنجازات ، تاركين ألمع البصمات.
Who We Are?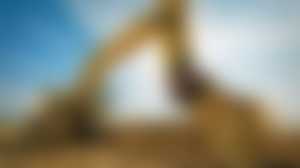 BuildPress Inc traces its roots back to 1989 in Colorado and since then have never looked back. With thousands of successful projects under our belt, we can proudly say that we are one.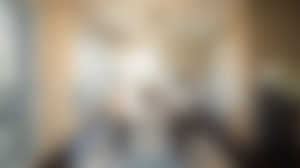 For more than 25 years, Construction has offered a wide range of construction services in Colorado, many other cities of United States and around the world. We strive to maintain.
Why Choose Us


WE ARE PASSIONATE
We have a proven record of accomplishment and are a reputable company in the United States. We ensure that all projects are done with utmost professionalism using quality materials while offering clients the support and accessibility.



 HONEST AND DEPENDABLE
For us, honesty is the only policy and we strive to complete all projects with integrity, not just with our clients, but also our suppliers and contractors.



 BUILDERS AND CONTRACTORS
Our construction managment professionals organize, lead and manage the people, materials and processes of construction utilizing the latest technologies within the industry.Our construction management Our construction management.
[siteorigin_widget class="PT_Testimonials"][/siteorigin_widget]
Clients / Partners / Certificates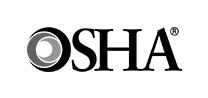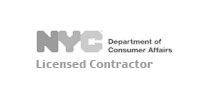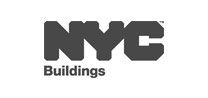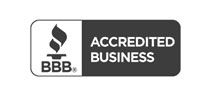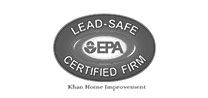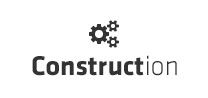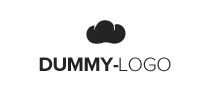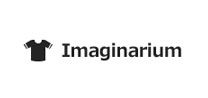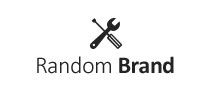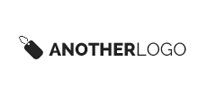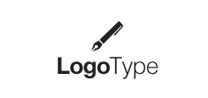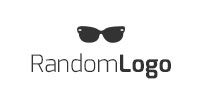 [siteorigin_widget class="PT_Google_Map"][/siteorigin_widget]